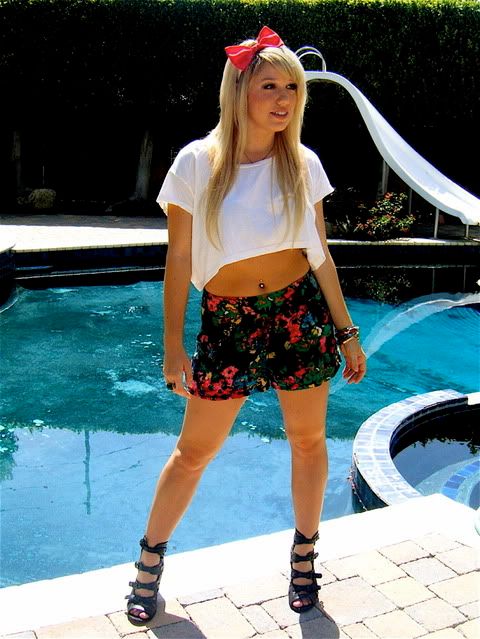 I need your votes!
Mode Republic,
a new streetstyle fashion magazine on the rise, invited me to participate in their streetstyle photo contest and I need your votes! If you like my outfit, click on the link below and vote for me :)
http://www.moderepublic.com/sashab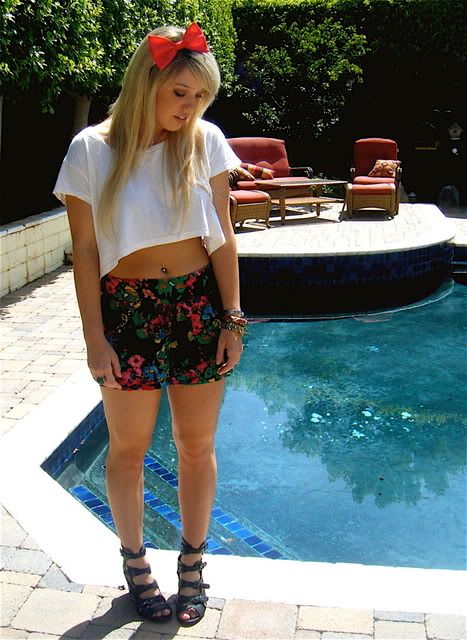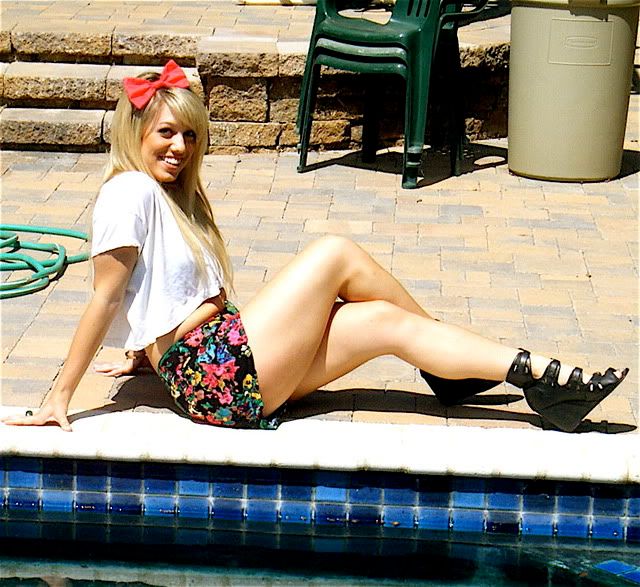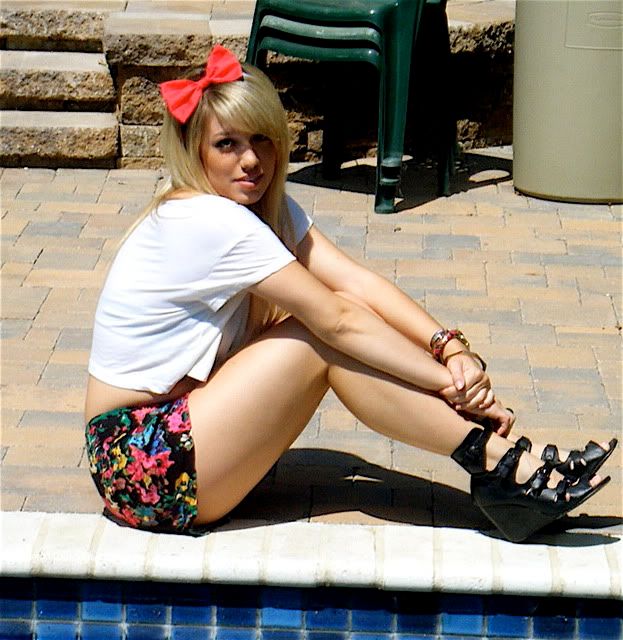 American Apparel crop top and bow, Forever 21 shorts and wedges
This is my ideal summer outfit.. a breezy, loose crop top, flowy floral print shorts, and a bright red bow in my hair. Though I haven't had a summer full of beach days and laying by the pool, wearing crop tops and shorts helps me convince myself I'm on vacation.
xoxo