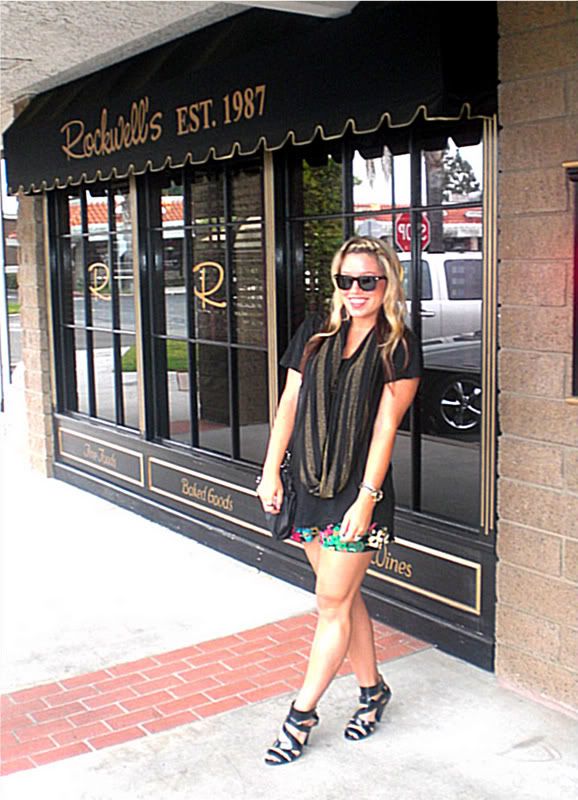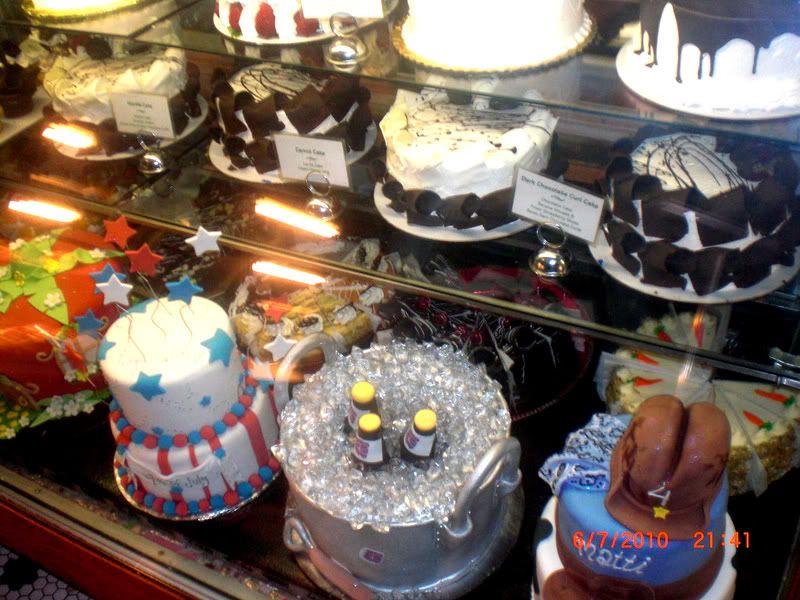 Forever 21 shirt and shorts, Christian Siriano heels
Went to Rockwell's for breakfast this morning with a close friend and not only did I enjoy a delicious stack of pancakes, but I also admired their beautifully baked cakes. If it wasn't for the glass case, my fingers definitely would have made their way to the yummy frosting. It's a good thing they were enclosed because the cakes were way too pretty to have finger marks on them.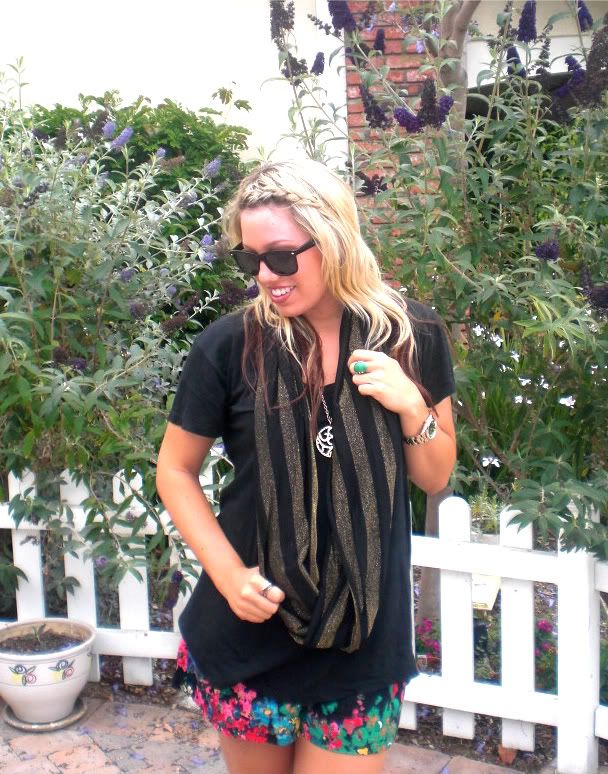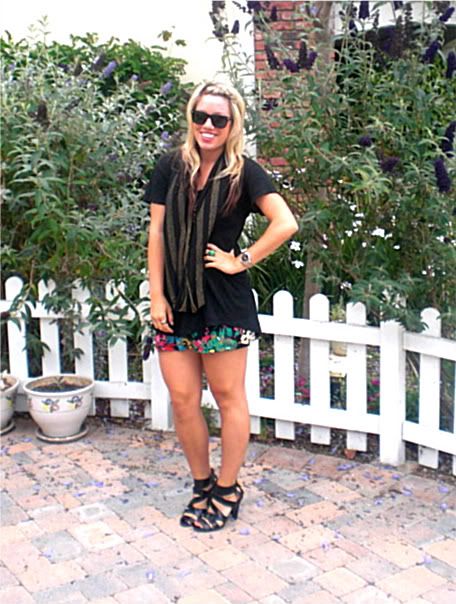 I returned some items to H&M today and MAN was it hard to pass by all the cute clothes they have right now.. ok you caught me, I bought a few new goodies, one of them being a bathing suit top for $4.95! I had to look twice! If you;ve got some free time [and money] I suggest stoppin by H&M right now.. good deals.