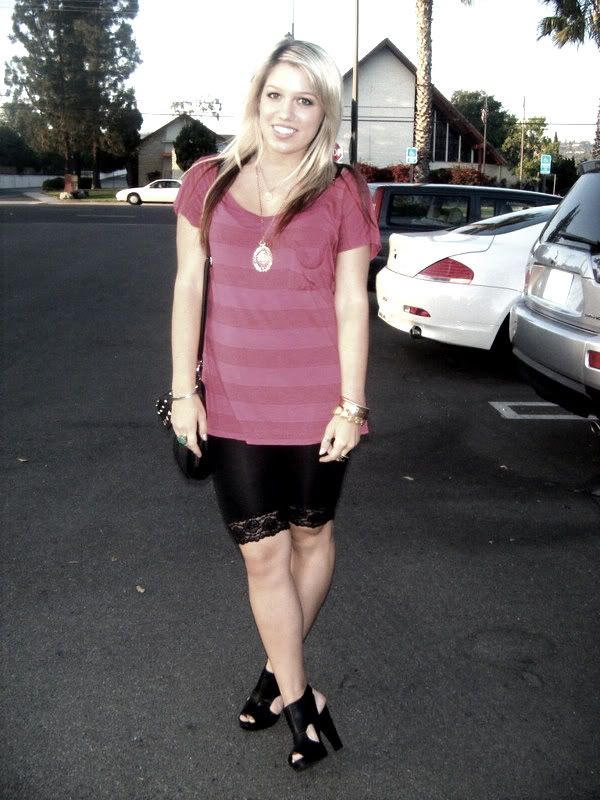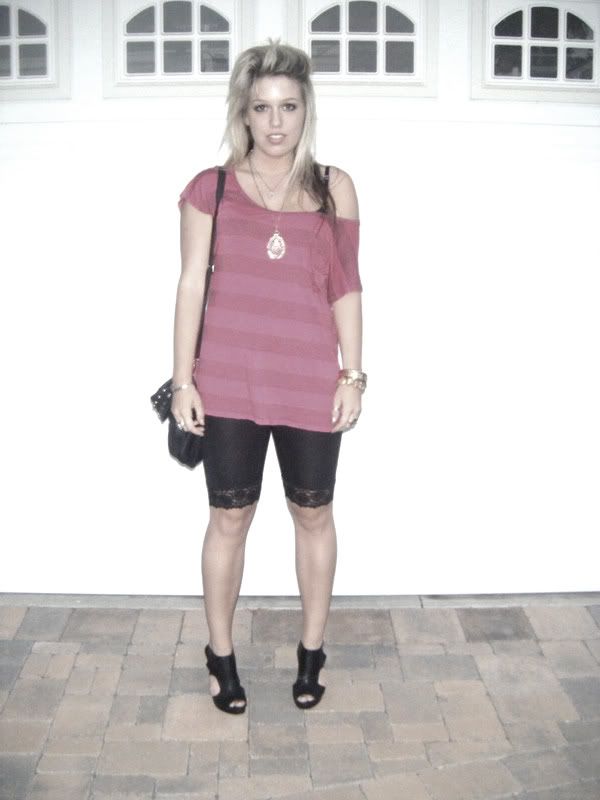 Kaitlin Shirt, H&M biker shorts, F21 heels

Yesterday was Father's Day and unfortunately, I spent it working. But after working all day, I joined my dad and sister for a delicious dinner followed by some late night tv and icecream. My dad does so much for me and it was nice to have a day dedicated to him and show my appreciation.

I got these biker shorts a while ago and haven't quite figured out how to wear them. With it being summer, they're the perfect substitution to leggings. But I'm not sure if I love them yet.. what do you think? Would you wear them?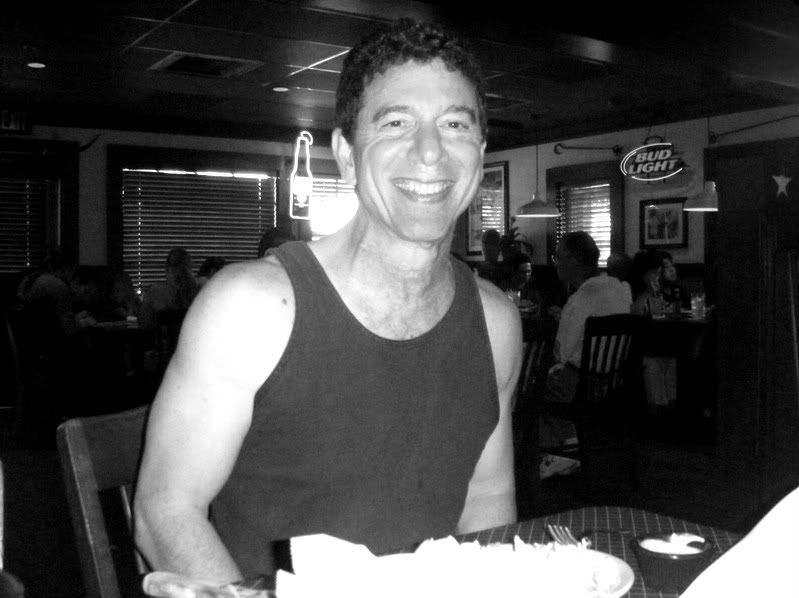 xoxo