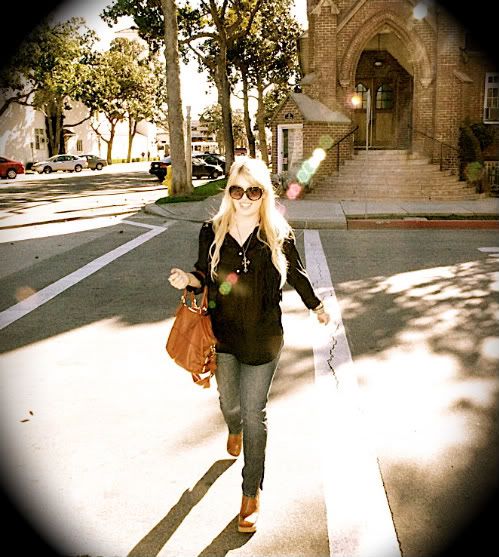 blouse from Santee Alley, F21 suede fringe vest, 2.1 Denim, thrifted Steve Madden platform boots, H&M bag
It is a rare commodity that I have a day off. In fact, even if I am given a day off, I always manage to make never ending to-do lists, spending every minute of my day wisely and never allowing myself to rest. This Sunday however, I did just the opposite. After a long morning of lounging in my pj's,
Taryn
and I took a trip to downtown Fullerton where we shopped at the best Buffalo Exchange out of the three locations I've been to, and a cute vintage store called American Vintage. I found a Free People lace top, (the exact one I've been looking for), some decadent jewelry, and a few other goodies that I can't wait to share. I think I need to start allowing myself one day a month to have days like this one.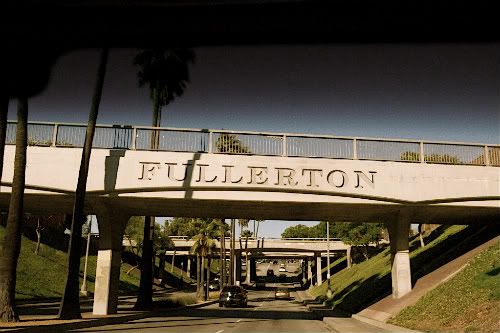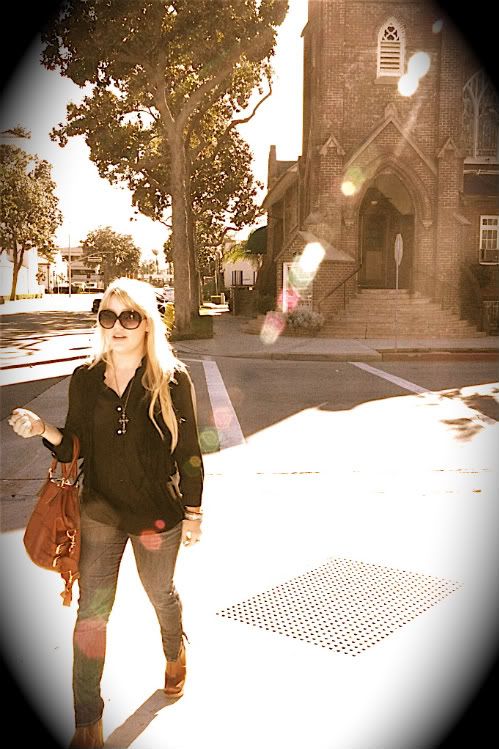 xoxo