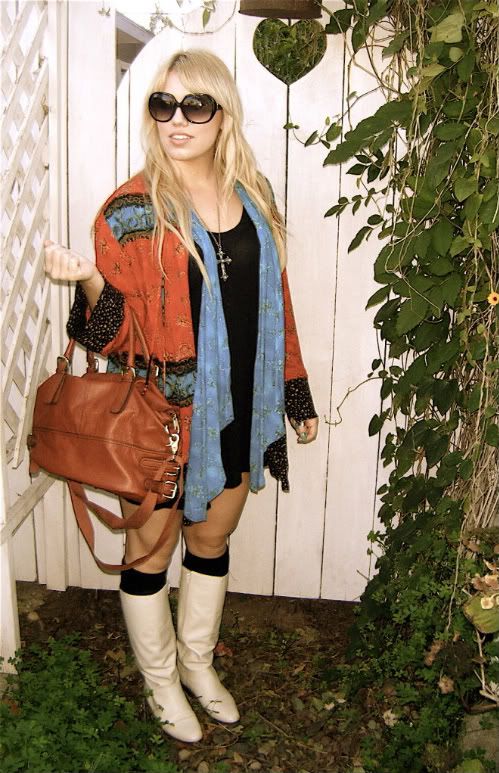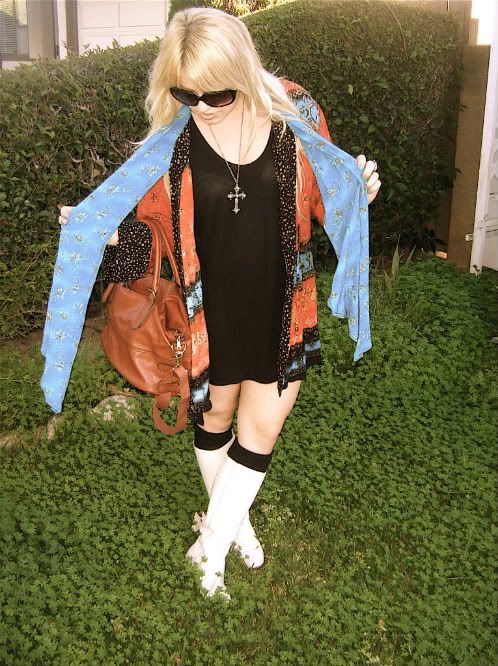 vintage top and boots, H&M dress and bag
As crazy as this may sound coming from a fashion blogger, I've struggled with what my style is. In fact, creating this blog has immensely helped me do some soul searching. I know what I like, but can't seem to hone in on how to portray that in what I wear. Lately, I've come to find that the bohemian 70's look really hits home for me and discovering this, has made shopping a lot easier. Hippies have always brought a lot of inspiration to me and for some reason it took me far too long to realize that my style can be a canvas of my inspiration. Besides, "We are shaped and fashioned by what we love."
If you had to label your style, what would you call it?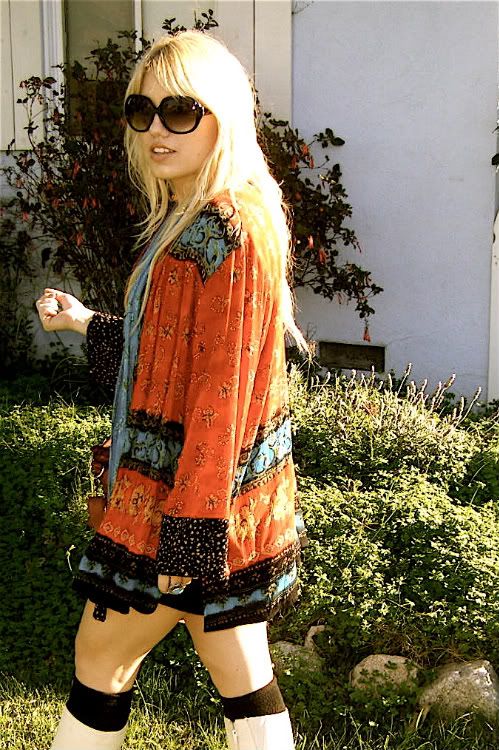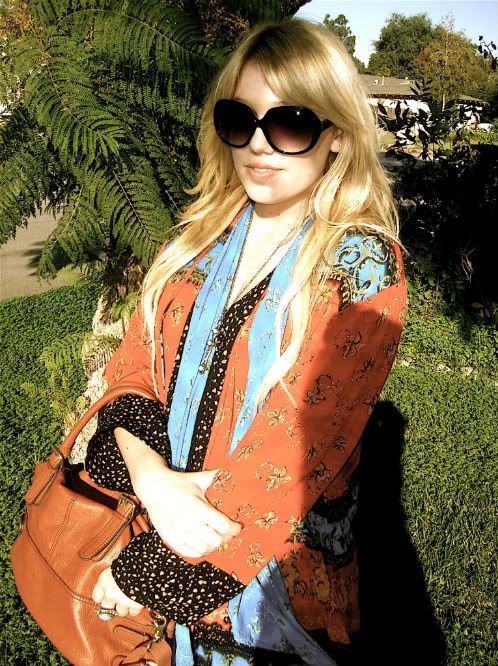 [a typical outing to Target with Taryn of
Style-Phenomenon
]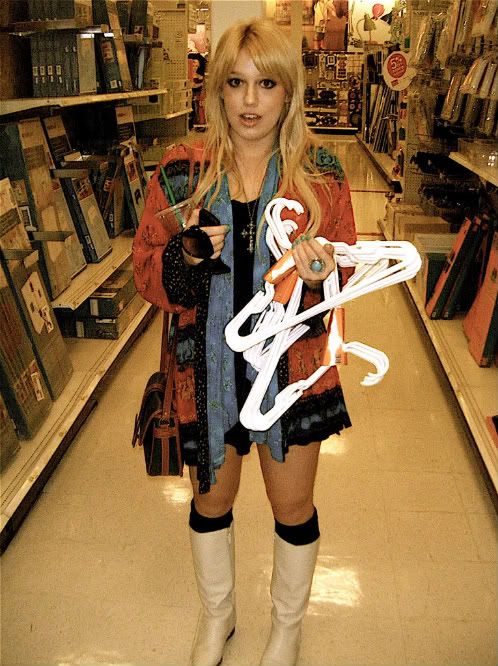 xoxo