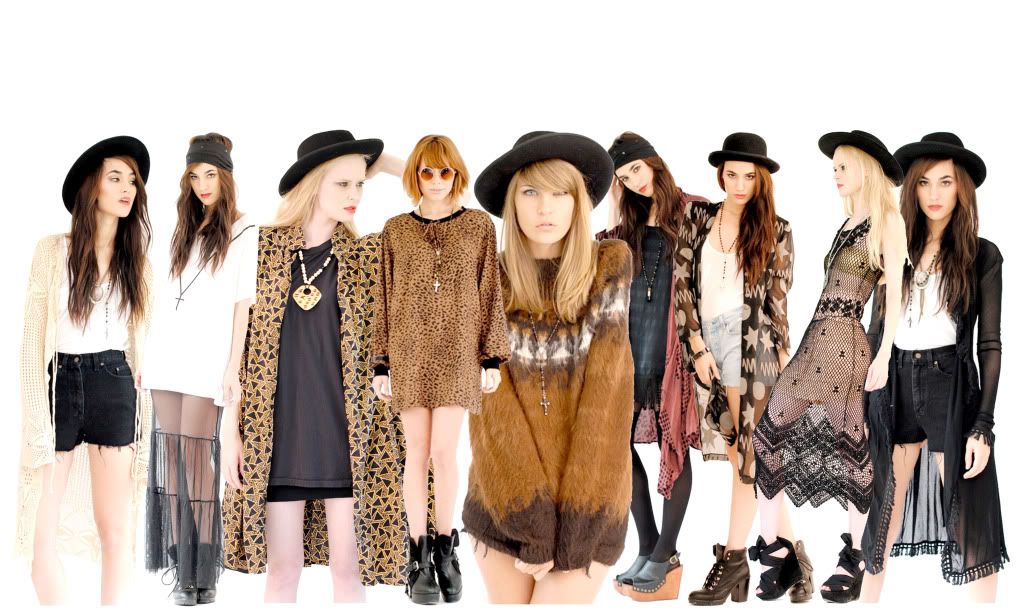 If you've been around my blog long enough, you know by know that I love the 70's. Lucky for me, Forever 21 has come out with a 70's inspired line! Though it doesn't quite take the place of real 70's vintage clothes, they did a great job recreating it. Here's one of my favorite vintage lines,
Spanish Moss
in comparison to a few of Forever 21's new 70's line.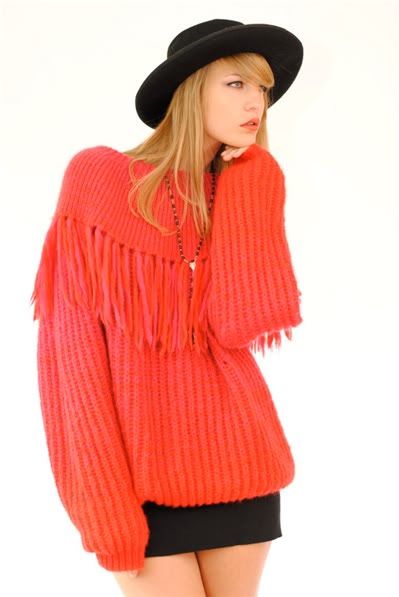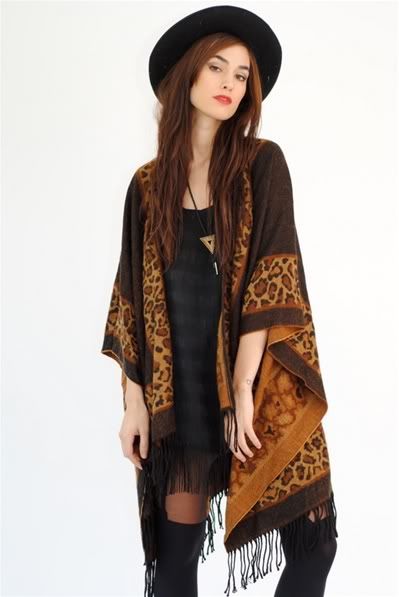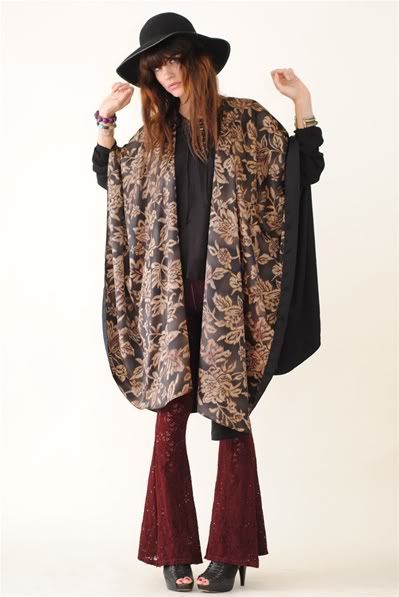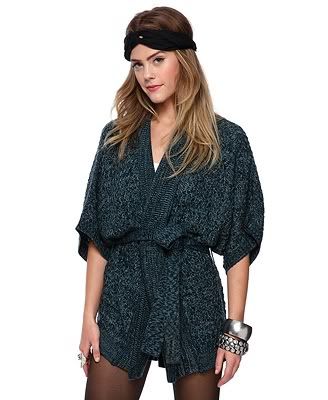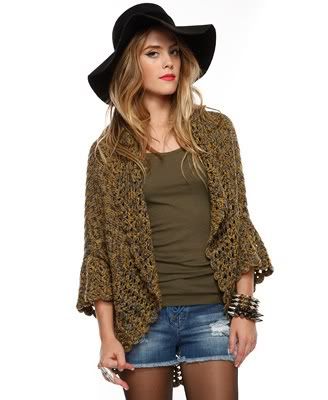 If you haven't seen MY vintage store, check it out!!