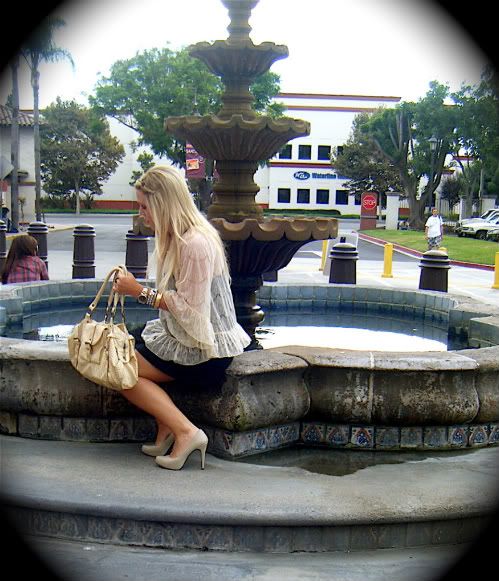 Forever 21 blouse, random dress, Michael pumps, thrifted bag
I'm so glad that beige is everywhere right now because it's definitely high up on my favorite color list. This blouse was another lucky find on my latest trip to Forever 21 and I love that it's inspired by my favorite generation, the 70's.
What's your favorite style generation?